Tarek Aly, BDS, MBA – Co-founder, Chief Operating Officer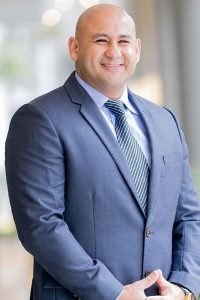 Tarek practiced Dentistry and Periodontal surgery for years while simultaneously working in Management and Marketing. He graduated from the Faculty of Dentistry, Alexandria University in Egypt. He has a graduate certificate in Periodontics & Oral Medicine from the same University and a Diploma in Sales & Marketing from the American University in Cairo. He has an MBA from Stephen F. Austin State University in Texas. Tarek has a CVA certification from the National Association of Certified Valuation Analysts and is also a Business Broker working on his CBI Certification.
His expertise includes M&As, Business Valuation, Human Resource Management, Business Operations, Dental Organizations Management, and Dental Support Organizations platform development and management.
He has written three publications and currently working on a book addressing Management of the Dental Practice and DSOs. He is currently the Chief Operations Officer/Co-founder of OrthoDent Management LLC. Tarek is also a public speaker and competes in Toastmasters International.
Kyle Raymond, DDS – Co-founder, Director of Strategic Business Development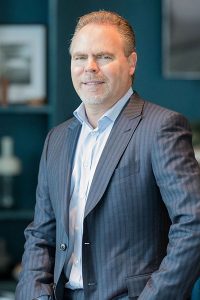 Dr. Kyle Raymond is a pediatric dentist who has delivered the highest quality of dental care to the people of his community since 2000. He is a graduate of the prestigious University of Texas at San Antonio and completed a specialized residency in pediatric dentistry from Nova Southeastern University. An esteemed member of the dental community, Dr. Raymond is a member of many leading dental organizations, including the American Dental Association, American Academy of Pediatric Dentistry, Texas Dental Association, and the Capital Area Dental Society.
Dustin Roden-Johnson, DDS, MS – Co-founder, Chief Financial Officer, Clinical Director of Orthodontics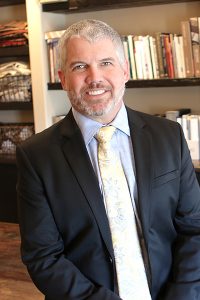 Dr. Roden-Johnson is an orthodontist and graduated from the University of Texas at Austin in 1998. He then went on to receive his degree in dental surgery in Houston. After graduating from dental school in the top 5% of his class, he was accepted into the University of Texas Health Science Center at Houston-Dental Branch, where he acquired a master's degree in oral biology and specialty certificate in orthodontics. While in training, he was published twice in the American Journal of Orthodontics and Dentofacial Orthopedics. He has lectured several times in the past years to many different audiences about the science of orthodontics in Central Texas. He is currently the CFO and Clinical Director of Orthodontics for OrthoDent.
Nieku Manshadi, DDS – Co-founder, Clinical Director of Pediatric Dentistry, Director of Marketing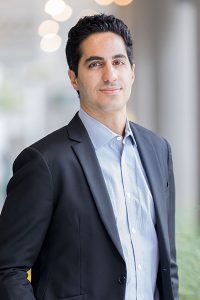 Dr. Nieku Manshadi is a board-certified pediatric dentist who views treating children as a privilege and an opportunity to make dental visits fun and enjoyable for patients and their families. Dr. Manshadi graduated with a Doctorate of Dental Surgery from University of the Pacific Arthur A. Dugoni School of Dentistry and completed a two-year pediatric dental residency at Boston University. He is board certified by the American Academy of Pediatric Dentistry and a member of the ADA, TDA, and Capital Area Dental Society. He is an advocate of expanding access to care to underserved communities and has spent time abroad providing dental care during service missions to Ecuador and the Philippines. Dr. Manshadi is the Clinical Director of Pediatric Dentistry for OrthoDent.